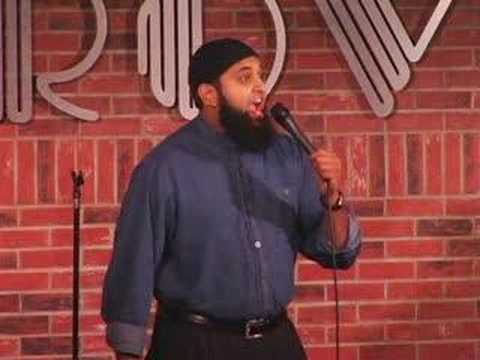 Watch
The People SHOULDNT be Afraid of their Government , The Government SHOULD be Afraid of their People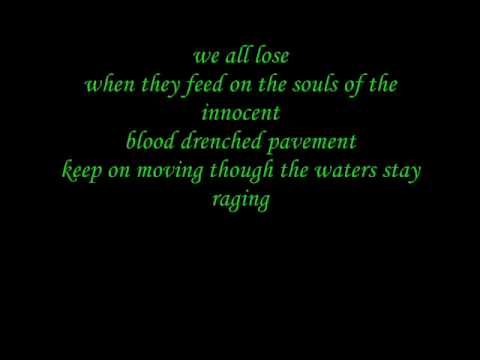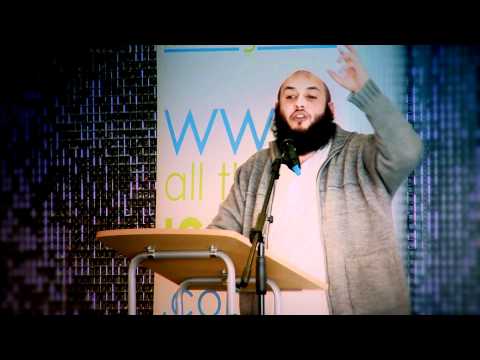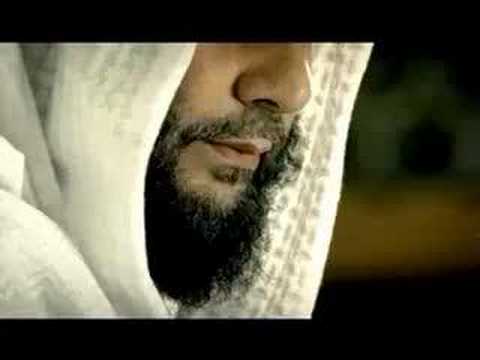 Watch
With belief there cant be doubt
Watch
Inspirational video of a man who turned the right way
Everything Counts
Time is precious and every second counts , There is no room for wasting or killing time , Every action is watched , Every word is heard , Every deed is counted but so is all the sin , Be true at all times , Never lie , The truth cant hurt noone , Even when is said in time of lie is needed cause lying never helps no matter how big or small , You create your soul to be better in this life so you can...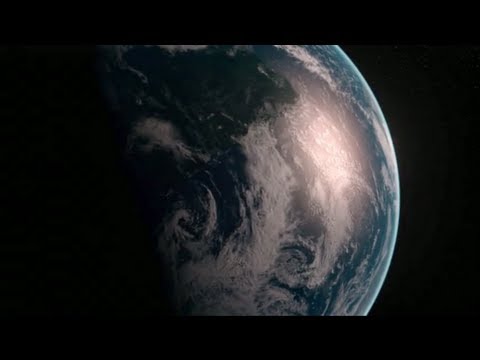 Watch
Even the Gangster Rappers who talk about reckless things all day have a good heart and do good things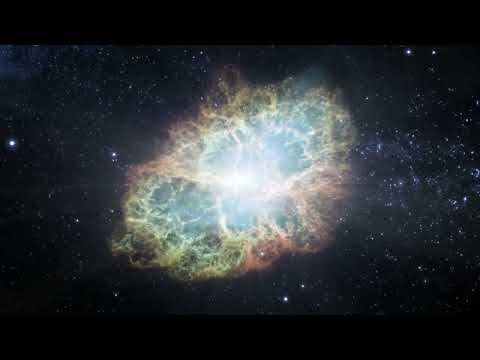 Watch
People of God wont do such things especially when they been on the other side of things and know how it feels
"Its all written on the treasure map , search it , its there , nobody gets lost..."
Watch
The world our parents grew up in isnt what world we know or see , the world our kids will grow up in isnt a world we saw or dreamed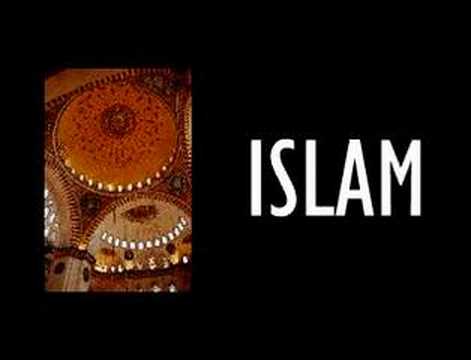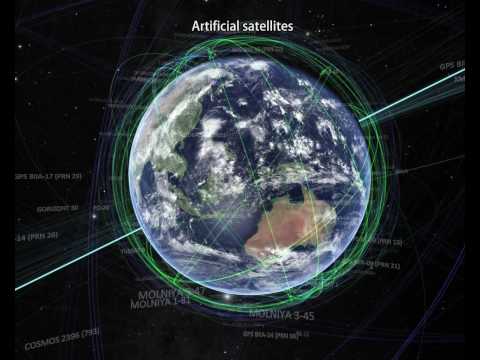 Watch
The Power of success is to believe
"Never cry or miss a person who dies cause if you believe in Allah and his ways..."
"One day will meet again and ill recognize you like a old friend , not a clue of..."
Watch
"Yedigim yemek icin , giydigim gomlek icin , sana sukur , oldugum insan icin ,..."
"Allah gives as your mind thinks , think negative and you will get your wish ,..."
Why would Allah send a third Prophet if the other two worked out fine ?
"Dont judge a friend by the clothes he wears but by the thoughts that he shares -..."
"Allahim sen buyuksun , Allahim sen heryerdesin , Allahim sen herseyi bilirsin ,..."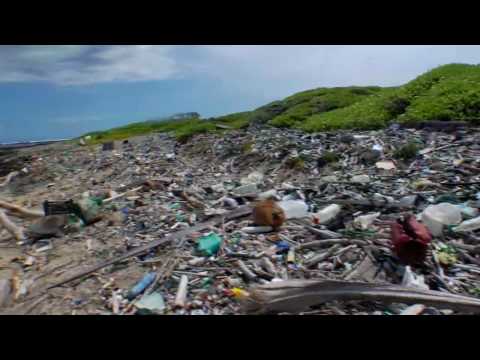 A Thank God
Elhamdulillah Allahim , yine yoluma yolluyosun yardim
Middle East Problems
What i personally think needs to be done to fix the problems of the Middle East is to take down the borders of the Islamic countries , we need to stand as One , we need to Stop Killing , Arguing and Disagreeing with eachother , we need to stand up for our faith not our flags , we need to stop worrying who has the land and be happy its giving to us to live on from Allah , we have to Stop War and...
After a meal
Elhamdulillah , Elinize saglik , Kesenize bereket , Cok guzel olmus , Allah bin bereket versin , Butun olmuslerin canina deysin
Internet
All the internet did is help Gossip spread easier
"Everything i do consists of you my true beauty , Your the reason i look up when..."
"The follies of men cease with youth, but my heart does not cease to love you...."
"A World with Peace ISNT possible until Everyone Agrees - Oz Han"